Our Favorite Instagram Pages
3 Leaf Floral @3leaffloral
If you just need a dose of pretty, this is the page to follow. Kelly's relaxed style, and the natural beauty of her floral subjects, make this page easy to get lost in. We especially love #mugshot Mondays.
Western Slope Wildcrafting
Western slope wildcrafting @westernslopewildcrafting
Local forager Leah Carlson wanders like a forest fairy, around the woods, making things with bark, berries, and whatever other items nature provides. This page is 100% organic, locally-sourced and fair trade.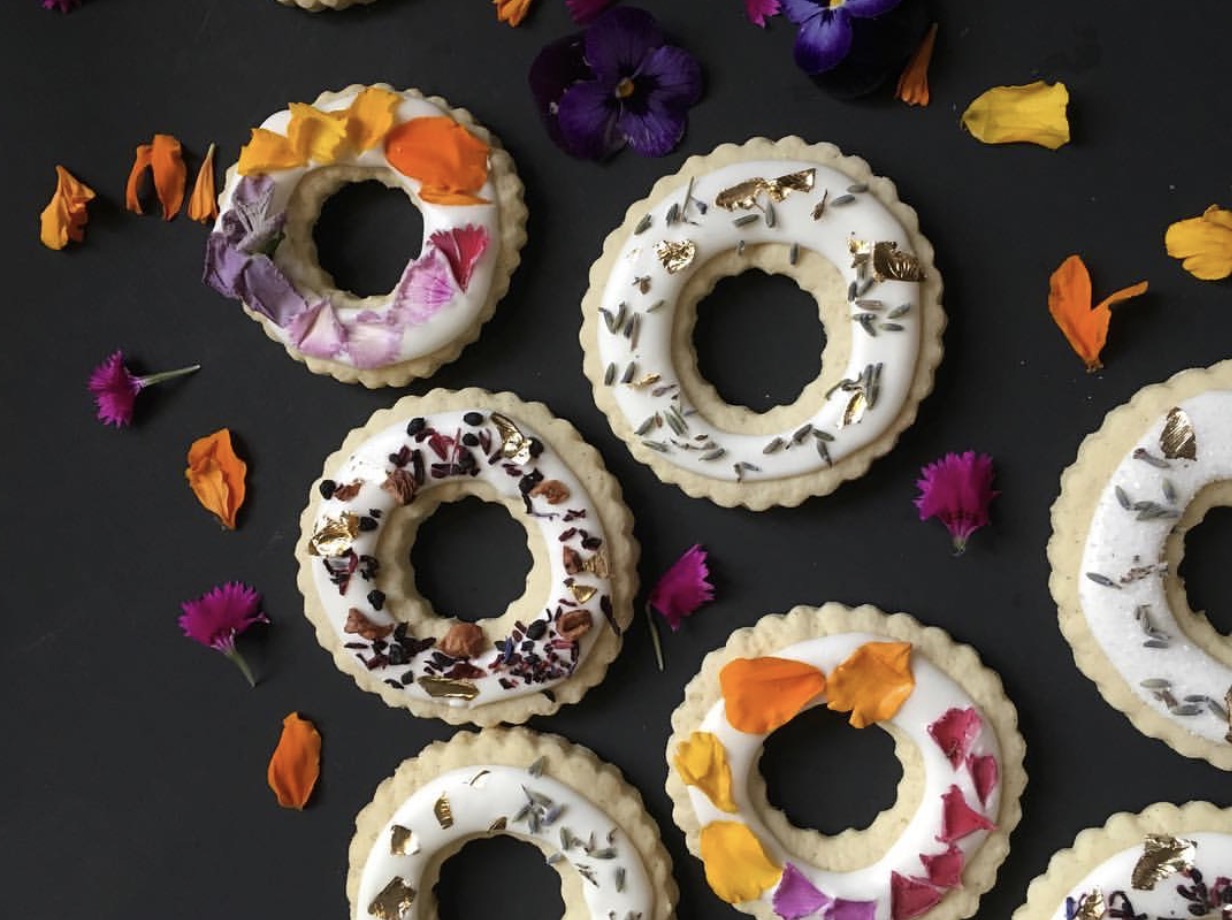 Sweet Kiwi Cookies @sweetkiwicookies
Too pretty to eat! Almost. This local bakery makes everything from macaroons to wedding cakes. But their trademark is cookies for every occasion.
Justin Nordine tattoos @justinnordinetattoos
Are tattoos art? We think so — and so will you when you check out this page. Celebrity tattoo artist (seriously! he was on TV!) Justin Nordine's work are masterpieces inspired by the people he tattoos. Nordine is a watercolor tattoo artist with a truly unique style, which explains why he's booked out for months.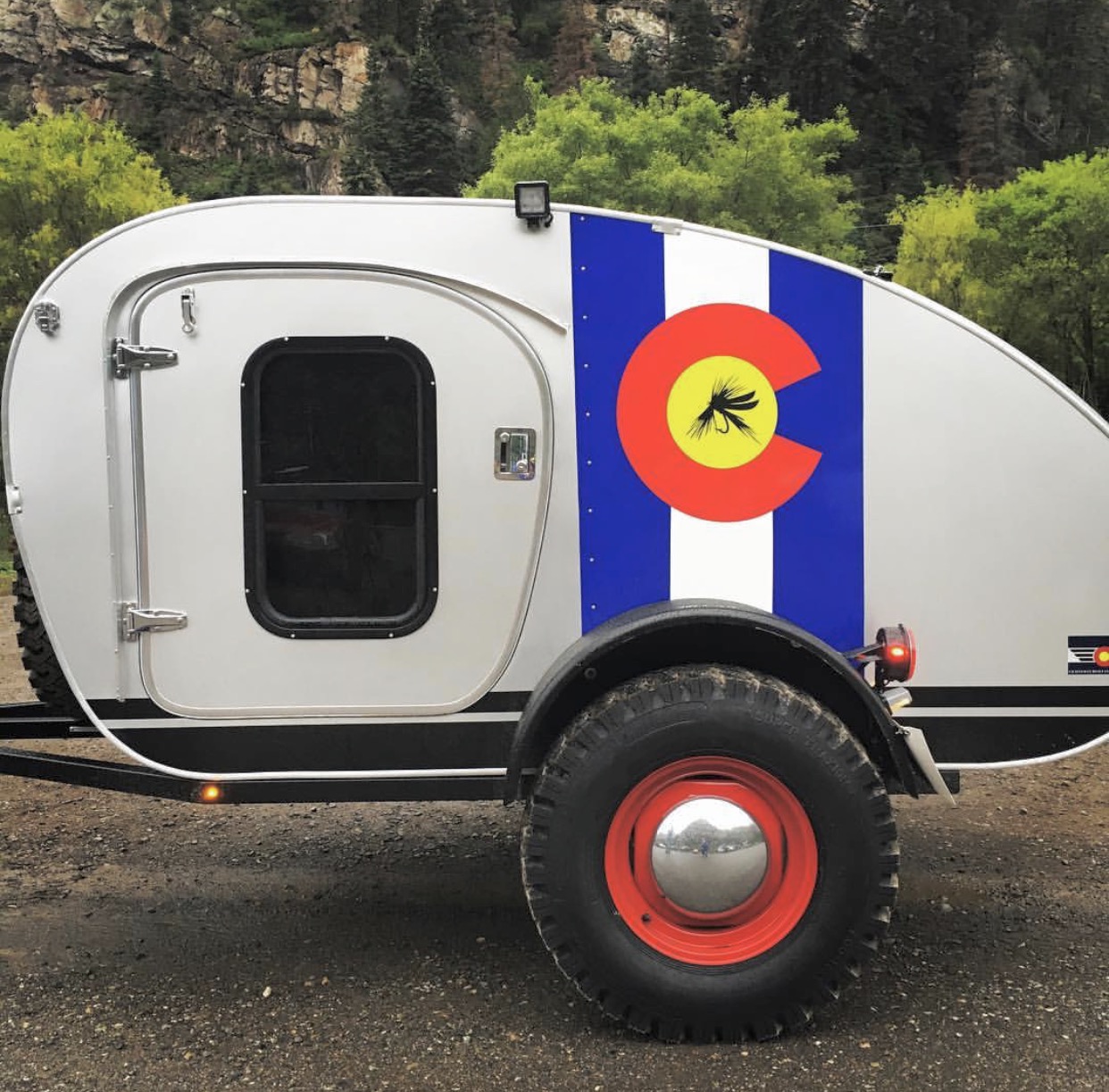 Vintage Overland @vintageoverland
You feel cooler just by looking at these hand-crafted caravans (called teardrop trailers in a wimpier world). Next thing you know, you'll be digging out that leather jacket and old combat boots you wore in high school, ready to hit the rugged road.
Bestslope coffee @bestslope_coffee
#mugshot Mondays should lead you to @bestslope_coffee, where you can follow the adventures of Fruita's favorite coffee stop. Plus, it's the only place to find out about Mimoga (Mimosas + Yoga) events on Sunday mornings. Yes, please.